Church MemberLink May 16, 2021 6:41 Member Module Login
Bulletin Board
WELCOME
Your "online" Church Bulletin Board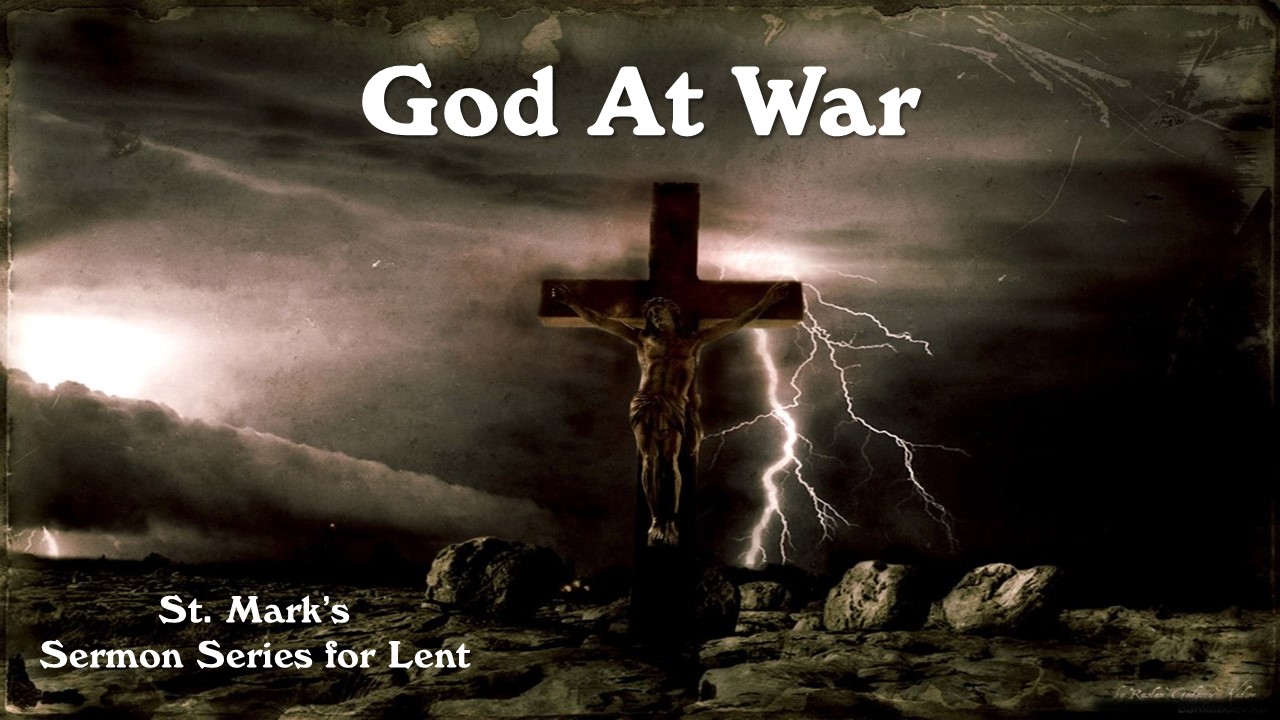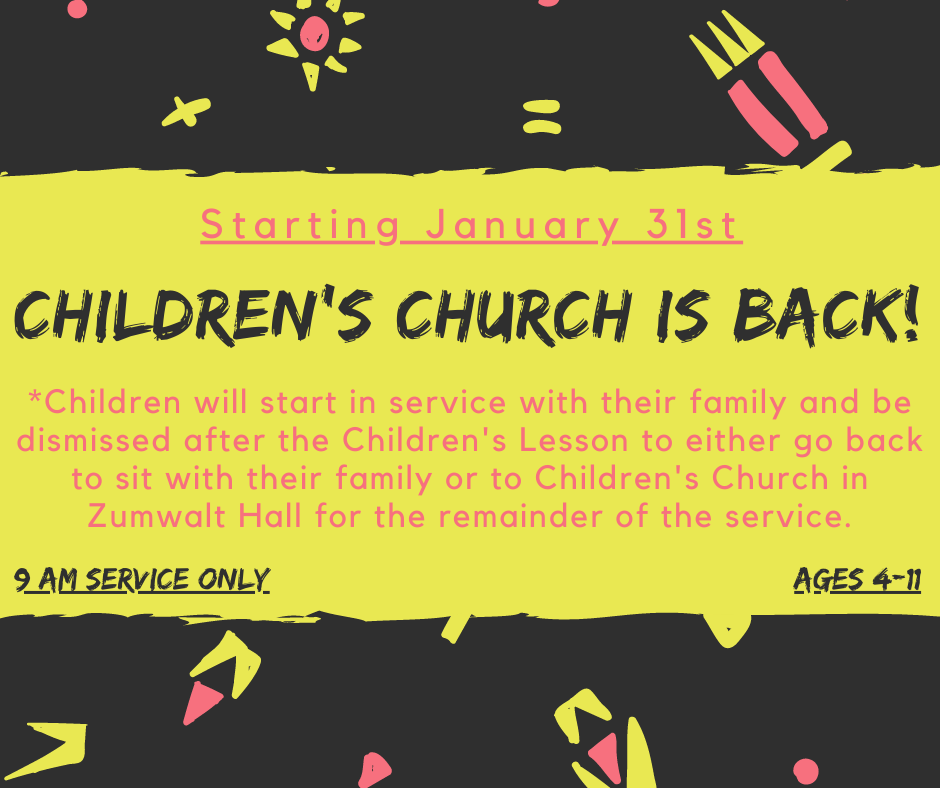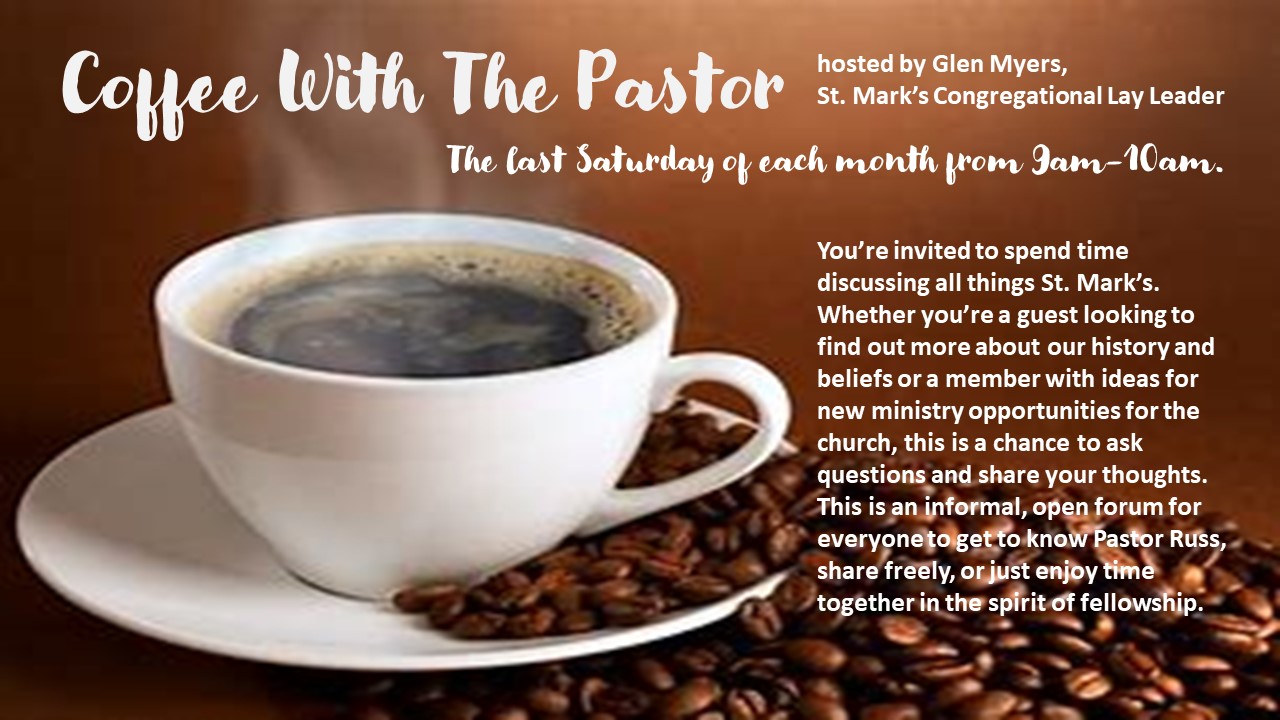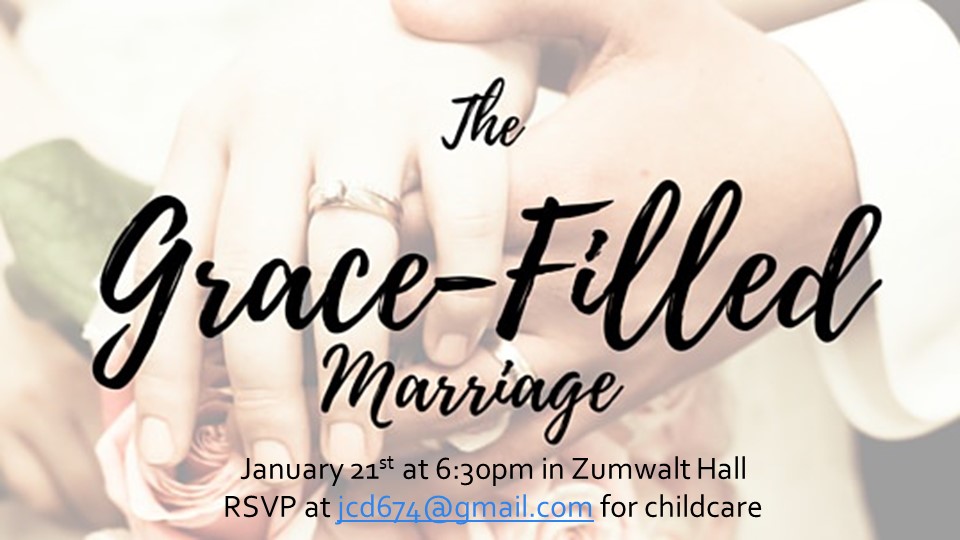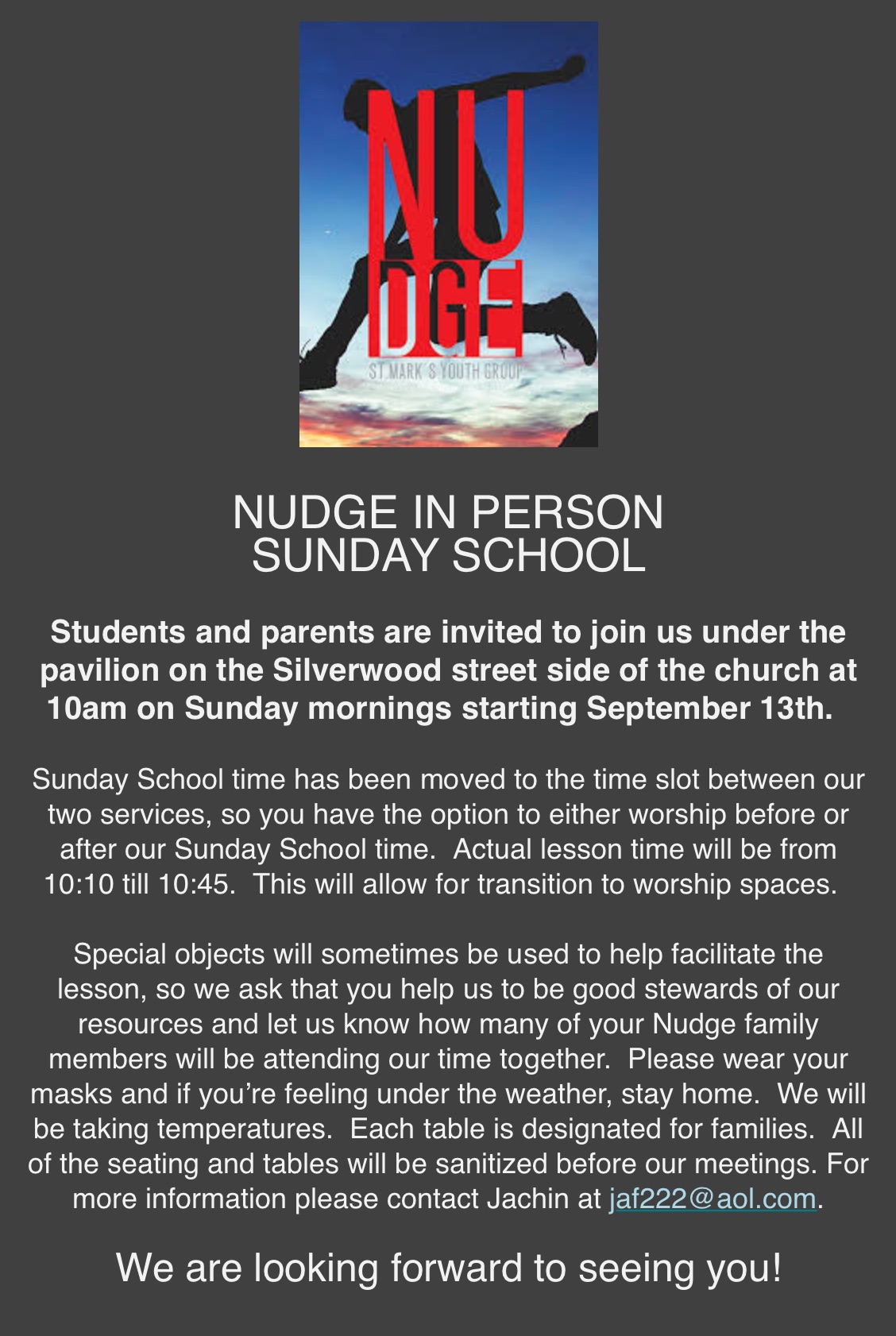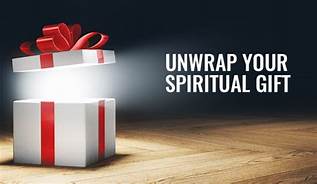 TAP PHOTO TO DOWNLOAD SURVEY

CHAPLAINS ONLY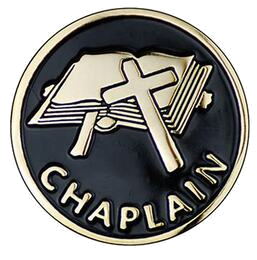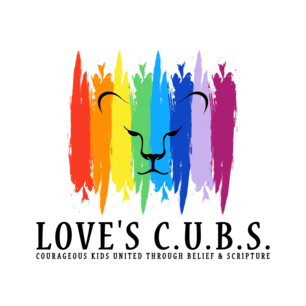 TAP ABOVE GRAPHIC TO ACCESS CHILDREN'S PAGE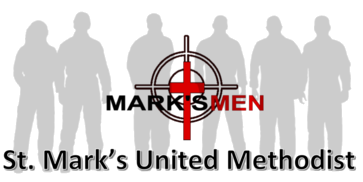 TAP ABOVE GRAPHIC TO ACCESS MARK'S MEN PAGE


TAP ABOVE GRAPHIC TO ACCESS WOMEN OF ST. MARK'S PAGE


TAP ABOVE GRAPHIC TO ACCESS YOUTH PAGE

What a great resource to use during this time of isolation! Great Biblically based videos for kids and adults to help us grow deeper in our faith.
It seems that so many of the invitations sent have gone to people's junk mail, so here is a direct link to an invitation to sign up!

If you aren't comfortable with online giving, you can mail a check to:
5005 Love Road, El Paso, TX 79922.
_______________________________________________________________________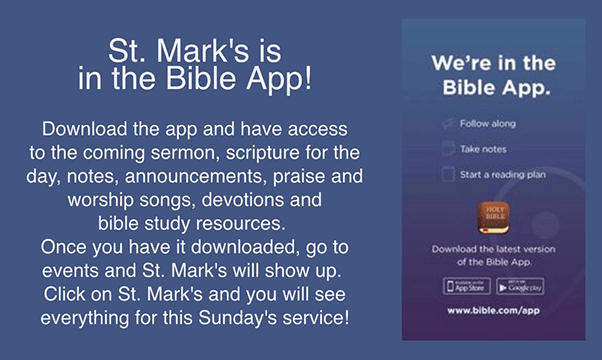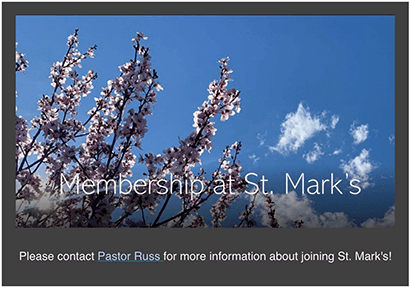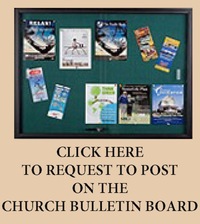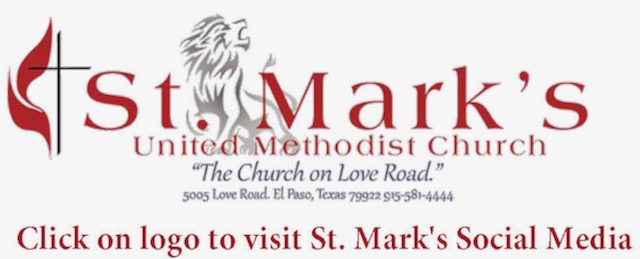 Six Ways to Give:
Download the Generosity by LifeWay app from the Apple or Android store to give to St. Mark's United Methodist from any smart phone or device.

Save all of your tax-deductible gifts in one convenient place.
St. Mark's Men has kicked off a new ministry in conjunction with the Veterans Transitional Living Center of El Paso. Good used furniture is being collected by the Men's Ministry to assist veterans as they transition from homelessness to the center and then to their own apartment or home. If you have any furniture or household items you would like to donate, please call the church office or Glen Myers at 915-261-5522.
Use your credit or debit card to give online through our secure system.

Our church's accounting department will directly process your gift, ensuring complete confidentiality.
MAIL
Mail your check to:

5005 Love Road
El Paso, TX 79912
Text the phrase: @loveroad with your gift amount to 52014.

Click here for detailed instructions, information about recurring gifts, and designated giving codes.

Tap logo to return to our Main Website

Church Communications Bulletin Board
Have news and schedules of upcoming events you would like posted on the bulletin board?
Contact your the church (915) 581-4444 or email: admin@loveroad.org