Church MemberLink September 30, 2020 7:25 Member Module Login
Bulletin Board
WELCOME
Your "online" Church Bulletin Board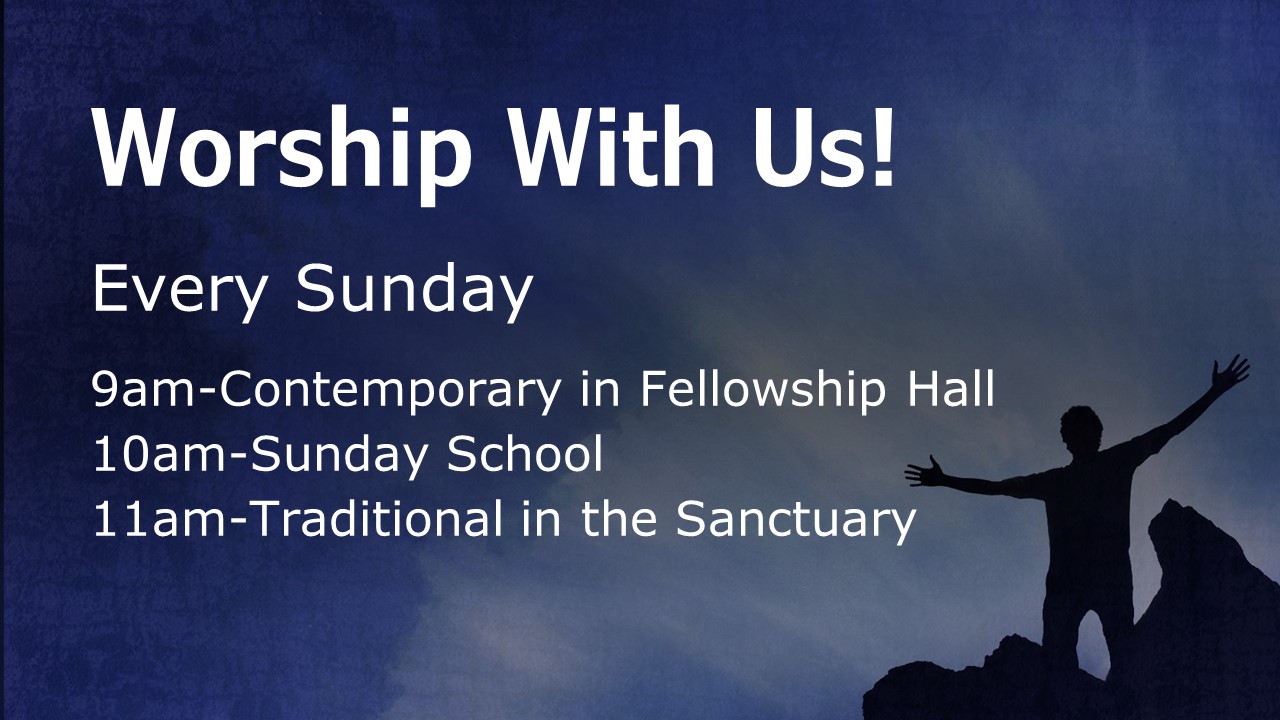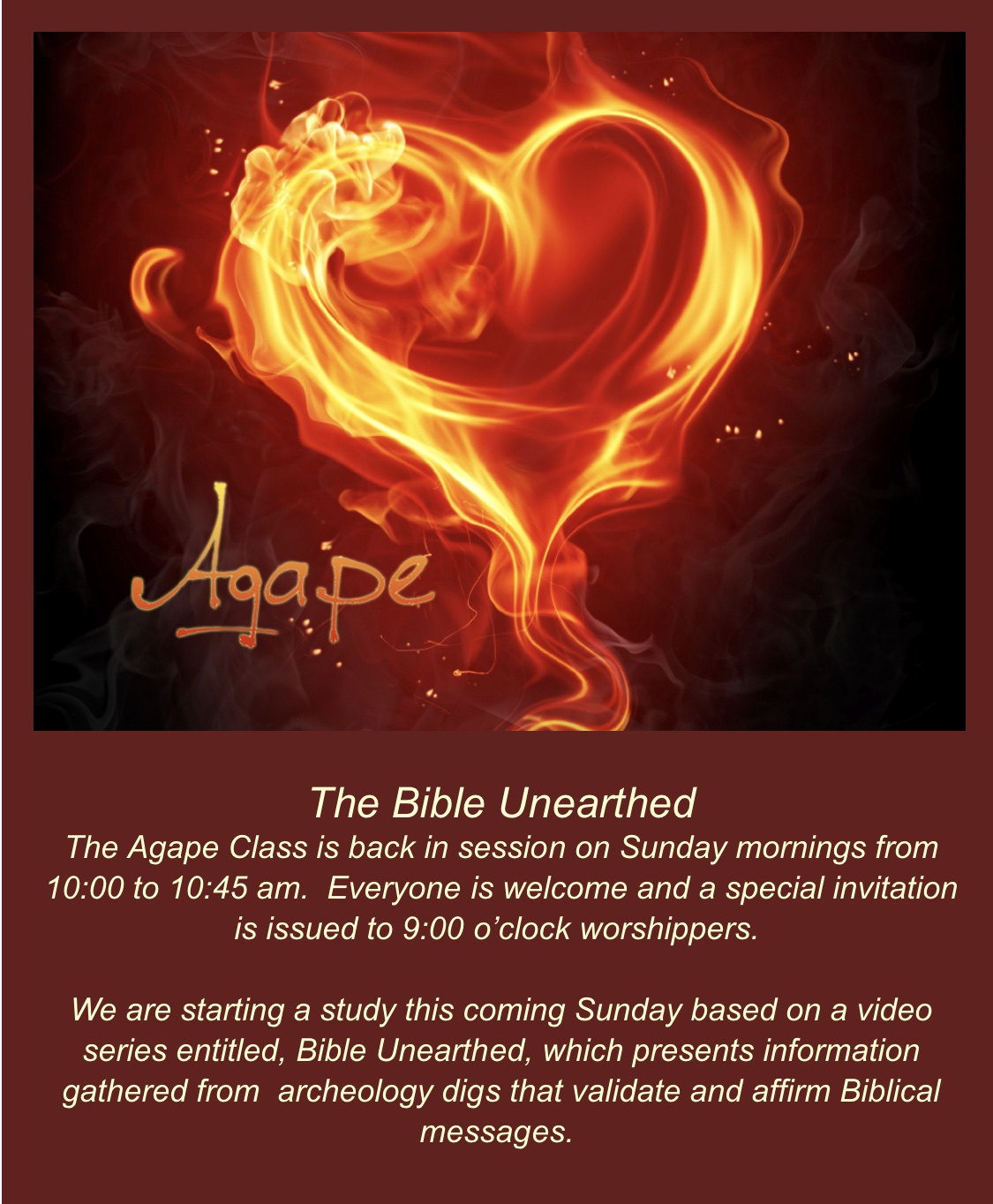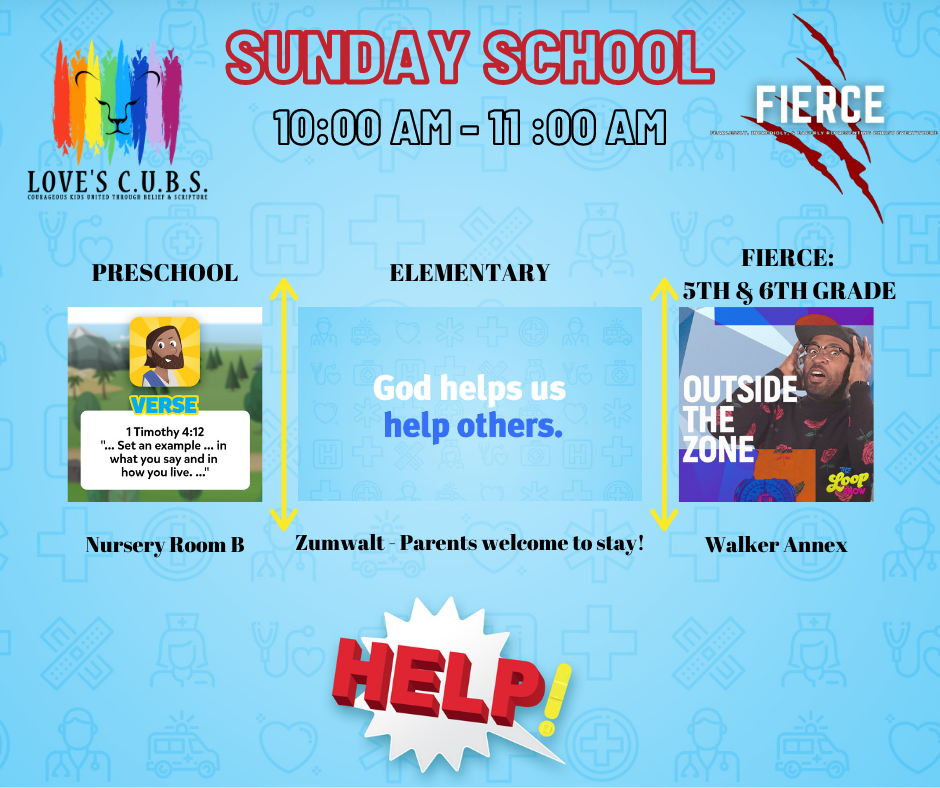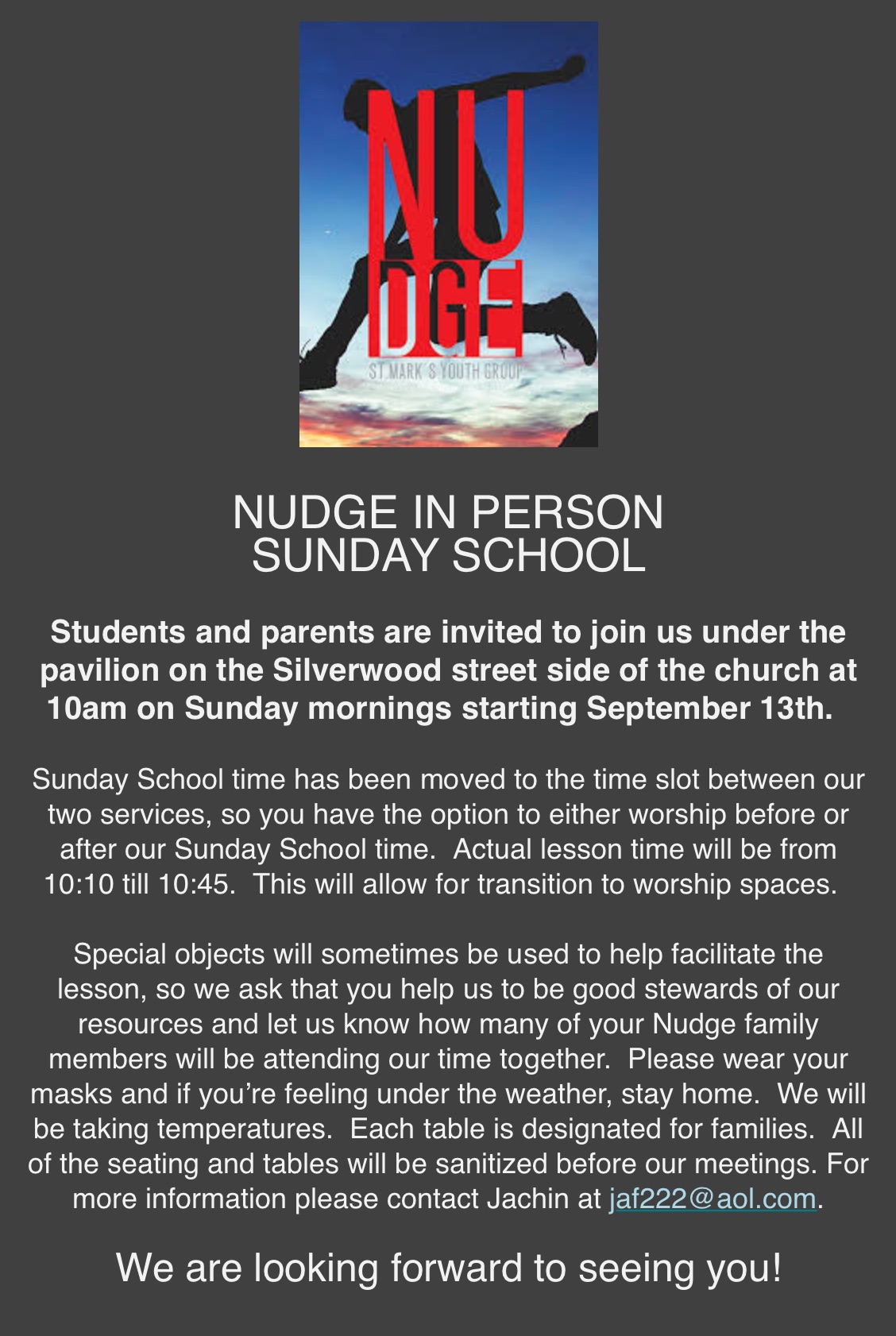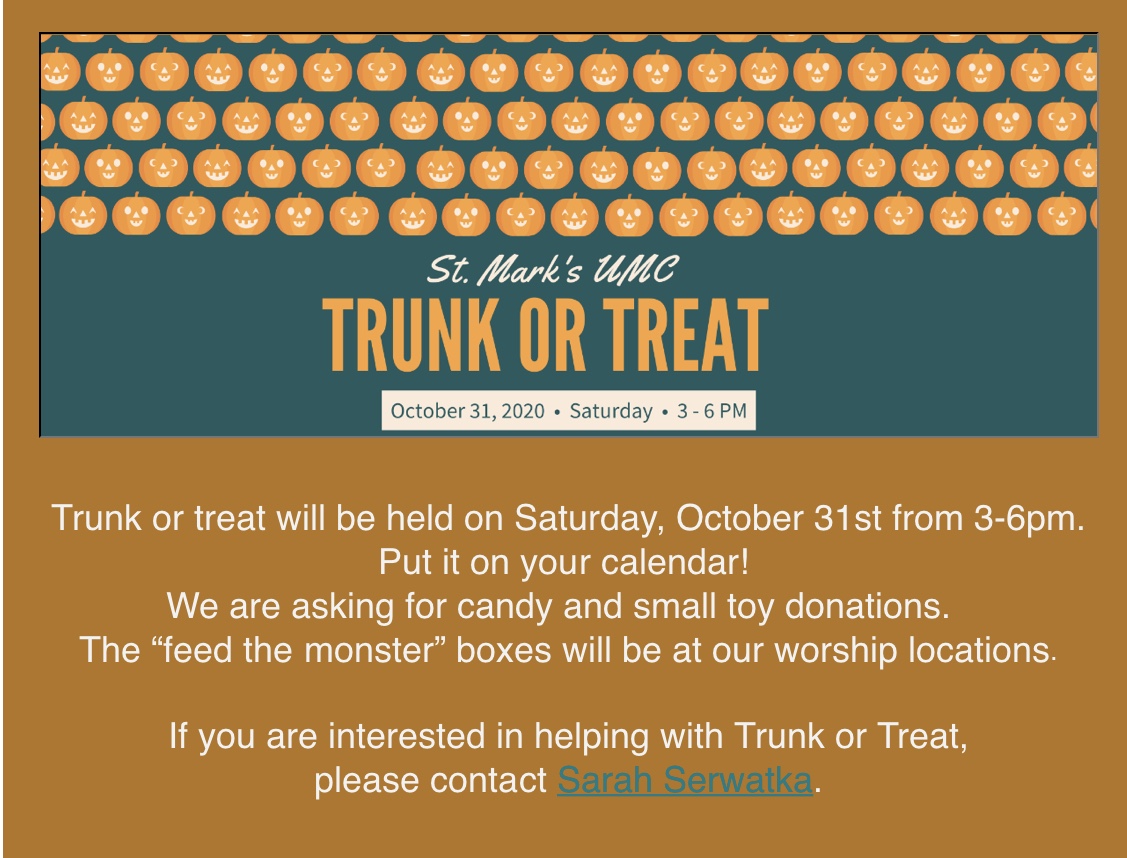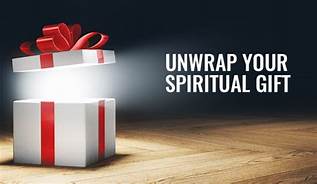 TAP PHOTO TO DOWNLOAD SURVEY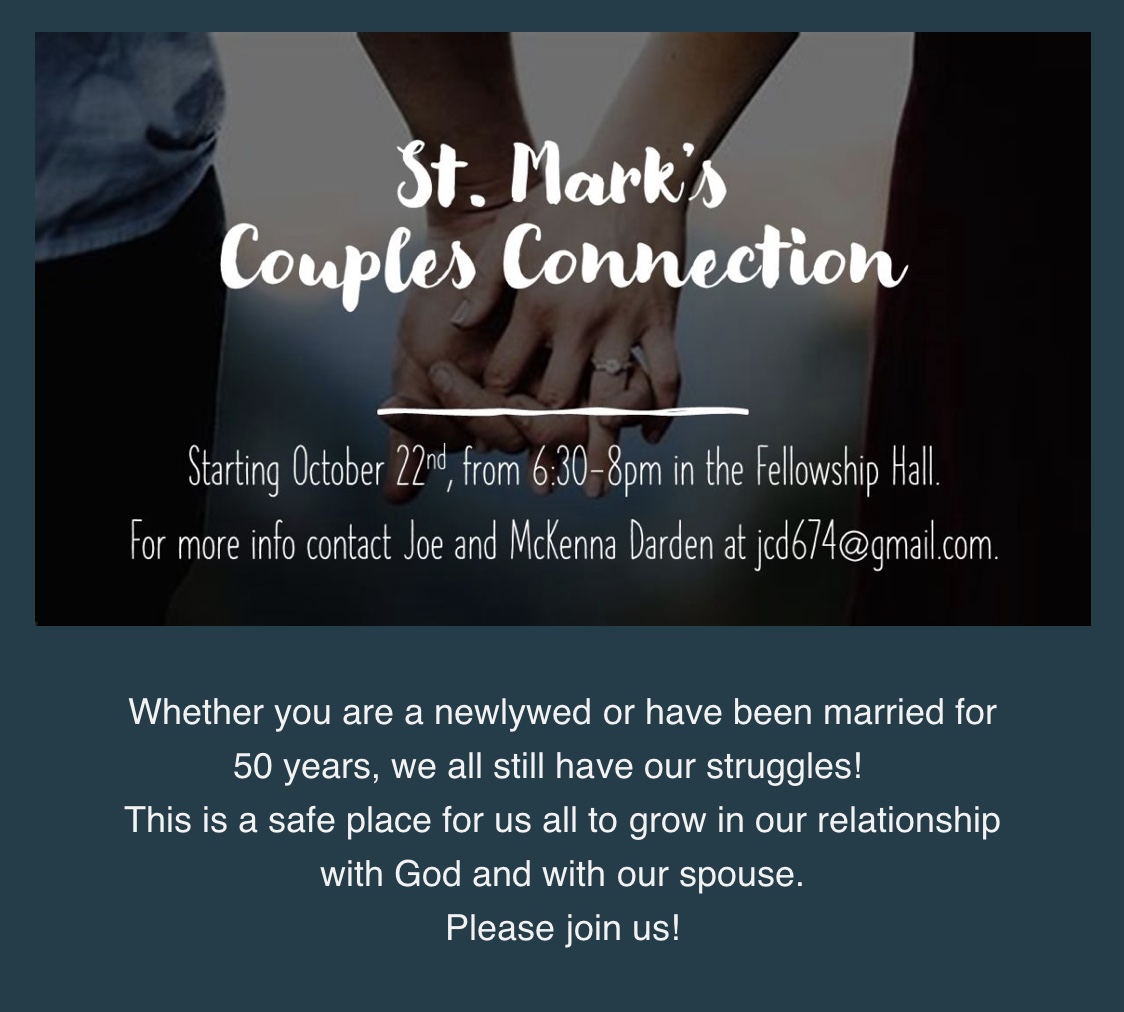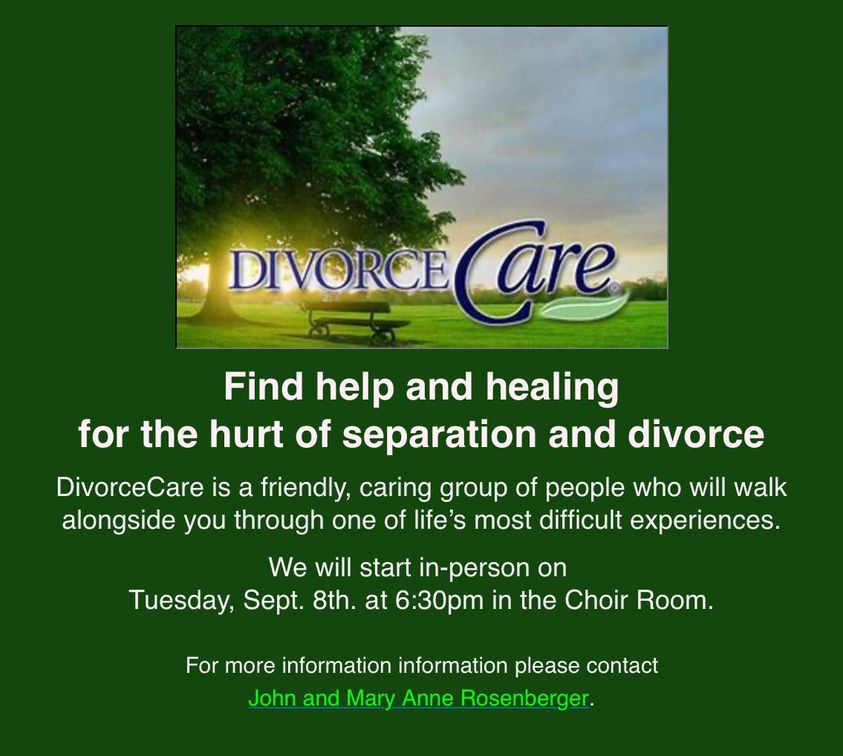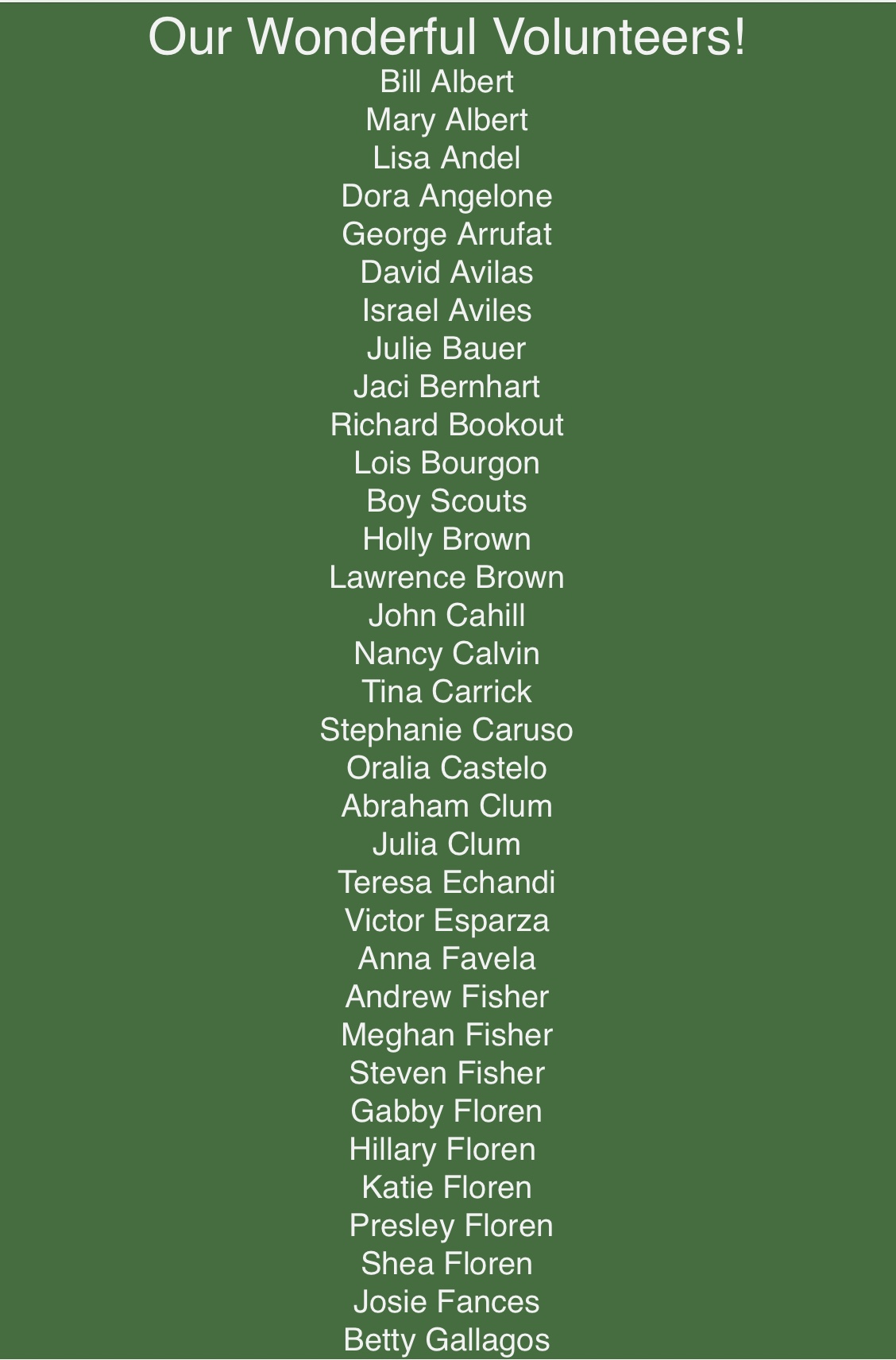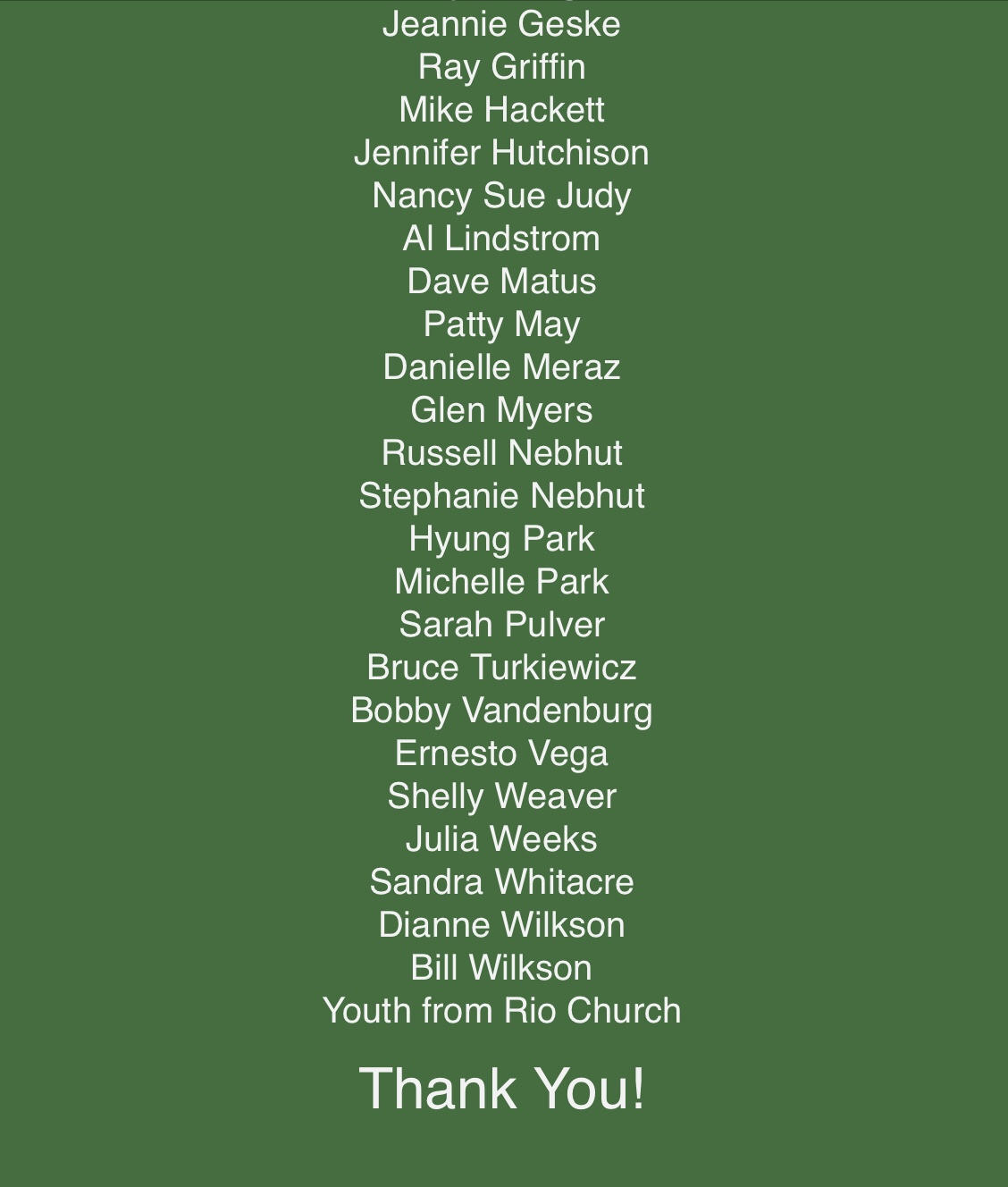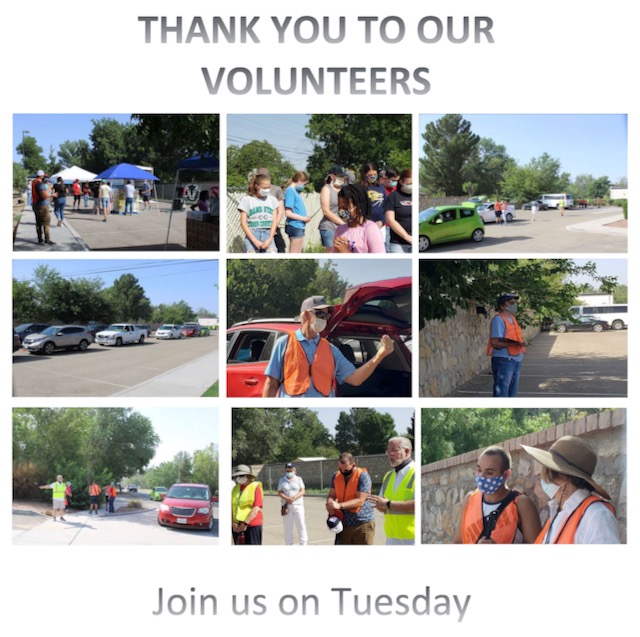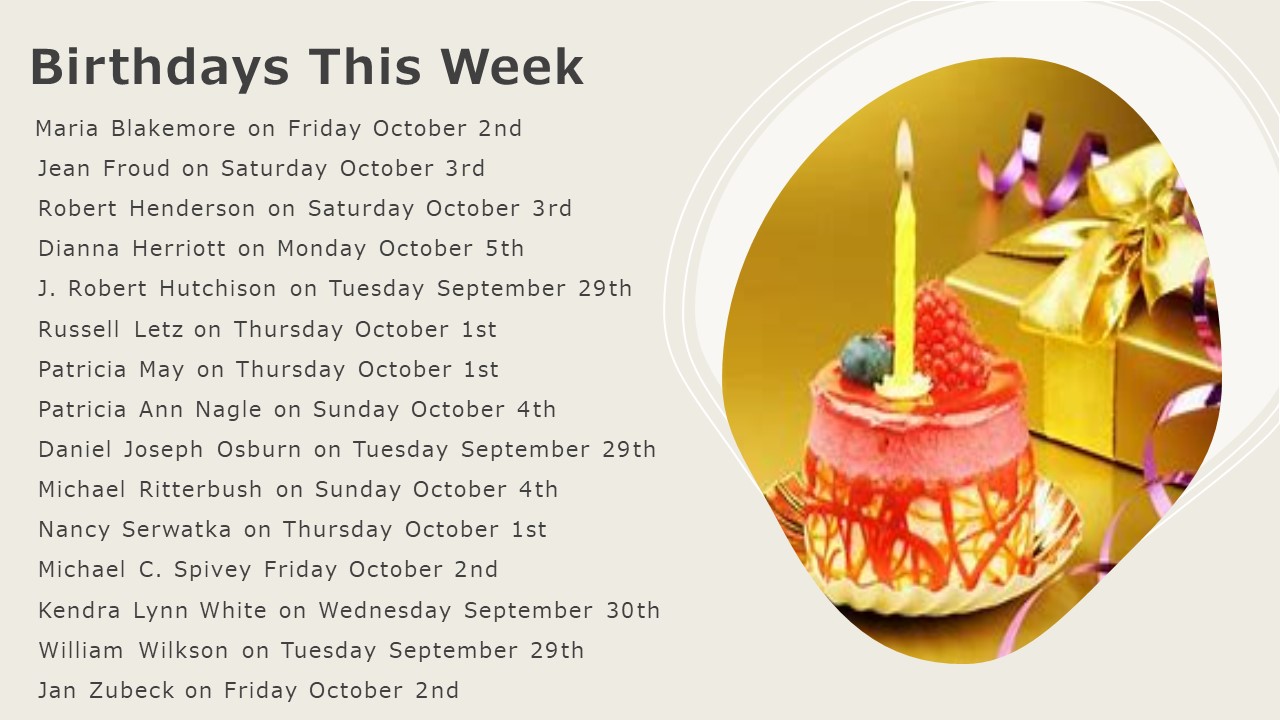 How do you study the Bible? Here are 5 steps"

This year, many of us have had to adapt to a "new normal" that doesn't feel normal. Sudden life adjustments like this can negatively impact mental health"- and lead to chronic fatigue and burnout.
Yet, in the midst of this, God still calls us to come to Him, promising to give us rest. One way we draw closer to God is by spending time in His Word, but how do you make time with God a daily habit? And then, how do you bridge the gap between knowing Scripture and living it out every day?
Here are 5 seamless steps (that form an easy to remember acronym) that can help you PAUSE, rest, and study the Bible every day-even when you feel overwhelmed.
---
Prepare your heart
Lord, my heart is not proud. I don't look down on others. I don't do great things, and I can't do miracles. But I am calm and quiet." I am at peace, like a baby with its mother.
Start your quiet time by reciting this Psalm, and then write out your concerns and worries. Visualize putting everything that's competing for your attention into a box, then giving that box to God. (You may have to repeat this process several times before you feel ready to move on to the next step.)
Ask God to Speak to You
Before you dive into your daily Bible study, ask God to help you understand His Word, and how you can apply Scripture correctly to your life. He promises to give us His wisdom when we ask for it.
A Prayer for Wisdom:
God, please quiet my mind so that I can hear You clearly. I want Your wisdom as I study this passage, so that I can recognize biblical truth and apply it to my life. Please help me clearly see You at work in Your Word. Amen.
Save this Prayer to your Bible App
Unpack the passage
When was the passage written? Who was the intended audience? What is the main theme? Are there any repetitive words and phrases (if so, why)? What does the passage show you about God's character?
As you begin your Bible study, read through the passage several times, each time answering a different question. Pay special attention to any phrases or ideas that continue to stand out to you.
Summarize the Scripture
What resonated with you as you were reading? Spend several minutes asking God to show you the truths in His Word, and then write down 1-3 key takeaways from the passage. This will help you process and track the insights that God shows you.
Exercise the Application
If you want to grow stronger in your faith, then it's not enough simply to study God's Word-you also need to live it out.
Write out 2-3 ways you want to practically apply the Scriptures you've studied, and then regularly check your progress. You can even turn your goals into Prayers in your Bible App, and set reminders to pray about them!
---
Once you've finished your Bible study, spend a few minutes in silent reflection, and ask God to remind you throughout the day of all that you learned.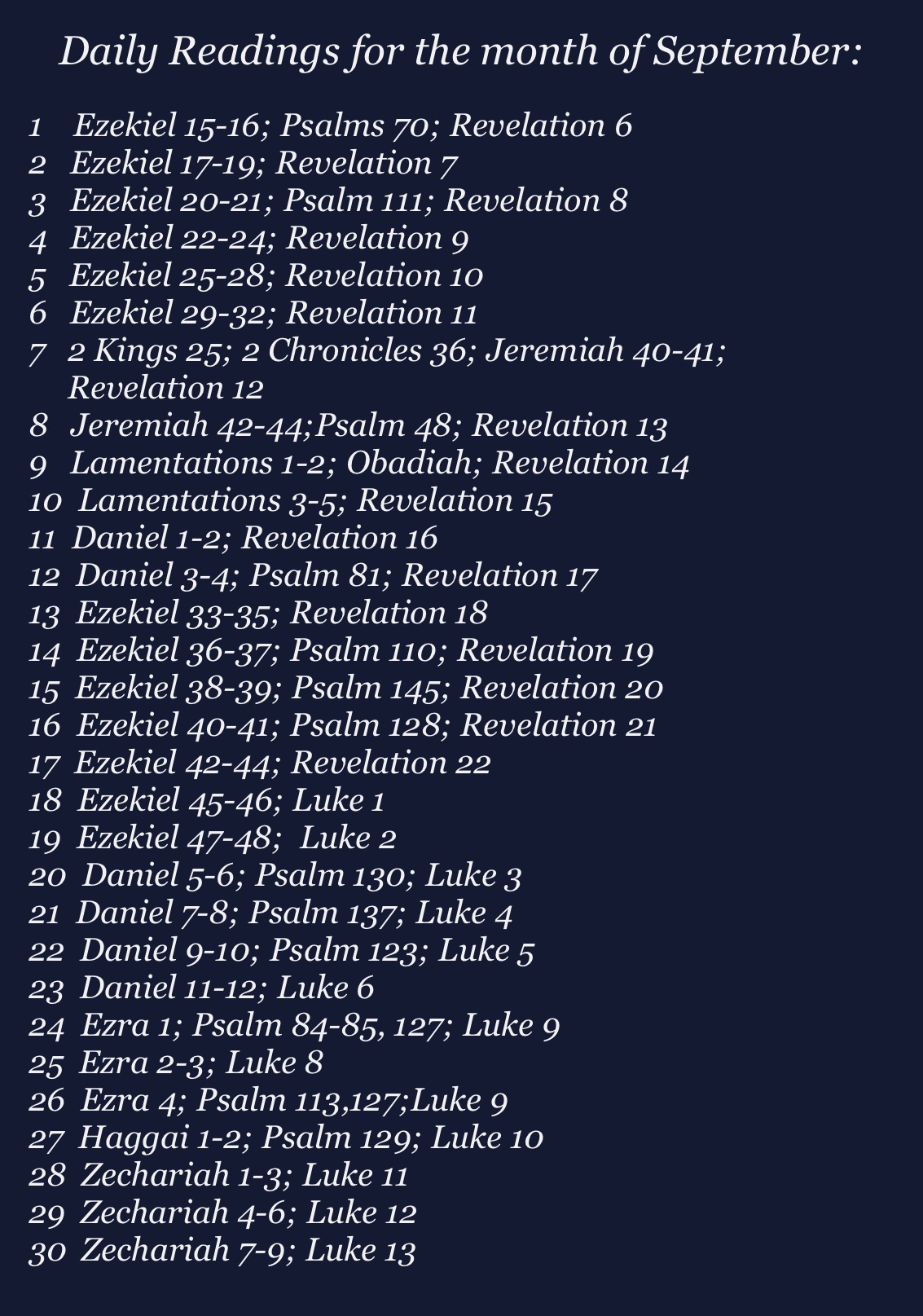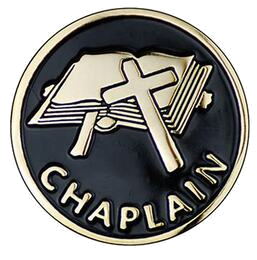 CHAPLAINS ONLY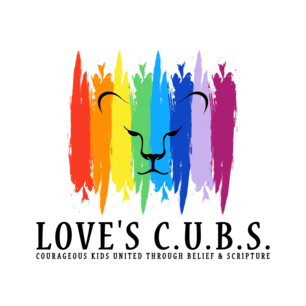 TAP ABOVE GRAPHIC TO ACCESS CHILDREN'S PAGE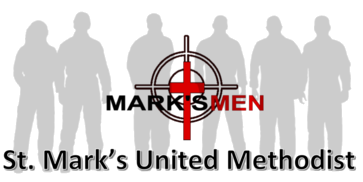 TAP ABOVE GRAPHIC TO ACCESS MARK'S MEN PAGE


TAP ABOVE GRAPHIC TO ACCESS WOMEN OF ST. MARK'S PAGE


TAP ABOVE GRAPHIC TO ACCESS YOUTH PAGE

What a great resource to use during this time of isolation! Great Biblically based videos for kids and adults to help us grow deeper in our faith.
It seems that so many of the invitations sent have gone to people's junk mail, so here is a direct link to an invitation to sign up!

If you aren't comfortable with online giving, you can mail a check to:
5005 Love Road, El Paso, TX 79922.
_______________________________________________________________________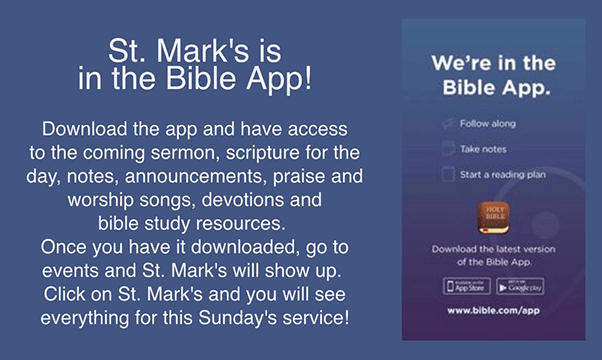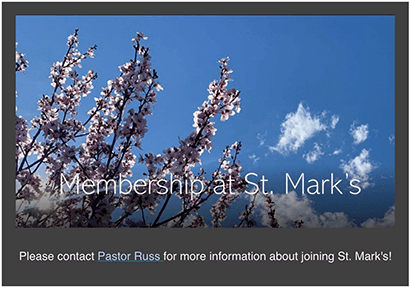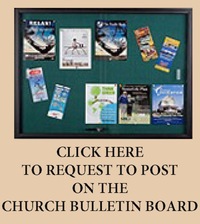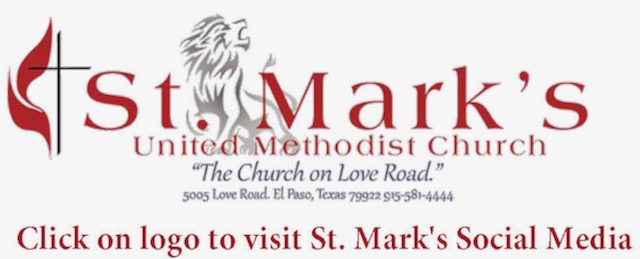 Six Ways to Give:
Download the Generosity by LifeWay app from the Apple or Android store to give to St. Mark's United Methodist from any smart phone or device.

Save all of your tax-deductible gifts in one convenient place.
St. Mark's Men has kicked off a new ministry in conjunction with the Veterans Transitional Living Center of El Paso. Good used furniture is being collected by the Men's Ministry to assist veterans as they transition from homelessness to the center and then to their own apartment or home. If you have any furniture or household items you would like to donate, please call the church office or Glen Myers at 915-261-5522.
Use your credit or debit card to give online through our secure system.

Our church's accounting department will directly process your gift, ensuring complete confidentiality.
MAIL
Mail your check to:

5005 Love Road
El Paso, TX 79912
Text the phrase: @loveroad with your gift amount to 52014.

Click here for detailed instructions, information about recurring gifts, and designated giving codes.
ALL CLASSES ARE ON HOLD UNTIL FURTHER NOTICE
Adult Sunday School 9:45am

Agape Adults ( Race Parlor)
Differently Abled (Zumwalt Hall)
Followers Adults ( Conference Room)
Grades K-5 (Room 11)
Preschool (Nursery Room B)

Children & Youth 11:00am

Mid-High (Walker Annex)
Youth (Youth Room)
Grade K-5 (Room 11)

Tap logo to return to our Main Website

Church Communications Bulletin Board
Have news and schedules of upcoming events you would like posted on the bulletin board?
Contact your the church (915) 581-4444 or email: admin@loveroad.org